Sandy's Corner
[@access_control@]
[@article_id@]
[@blog_author@]
[@blog_content@]
[@blog_id@]
[@blog_subheader@]
[@blog_subject@]
[@category_id@]
[@category_name@]
[@category_ref@]
[@category_subheader@]
[@ccat_id@]
[@compat_id@]
[@compat_list_id@]
[@compatcat_description@]
[@compatcat_description2@]
[@compatcat_fullname@]
[@compatcat_name@]
[@compatcat_ref@]
[@content@]
[@content_allow_reviews@]
[@content_author@]
[@content_compatibility_code@]
[@content_description1@]
[@content_description2@]
[@content_description3@]
[@content_external_ref1@]
[@content_external_ref2@]
[@content_external_ref3@]
[@content_external_src@]
[@content_fullpath@]
[@content_id@]
[@content_label1@]
[@content_label2@]
[@content_label3@]
[@content_level@]
[@content_module@]
[@content_name@]
[@content_ref@]
[@content_short_description1@]
[@content_short_description2@]
[@content_short_description3@]
[@content_type_code@]
[@content_type_id@]
[@content_type_name@]
[@content_wufoo_form@]
[@date_posted@]
[@date_updated@]
[@description@]
[@description2@]
[@external_ref@]
[@gp_restriction@]
[@id@]
[@name@]
[@page_content@]
[@page_editor@]
[@page_header@]
[@page_id@]
[@page_index@]
[@page_subheader@]
[@parent_ccat_id@]
[@parent_content_id@]
[@parent_id@]
[@rating@]
[@reviews@]
[@short_description@]
[@sortorder@]
[@subtitle@]
[@templatebody@]
[@templatefoot@]
[@templatehead@]
[@templatesearch@]
[@thumb@](CODE)
[@thumb_alt@](CODE)
[@thumb_alt1@](CODE)
[@thumb_content_type_id@]
[@timestamp@]
[@title@]
[@url@]




NO FEAR, NO DOUBT.
Mum, partner, ex Nurse and Marketing Manager, passionate foodie and planet lover, Sandy is an undeniable optimist and believer that our choices create change and that we can all have a positive impact on our health and wellbeing and the sustainability of our planet.
Sandy created Wholesome Hub to make living sustainably simple. Fourteen years ago she left behind the more traditional corporate world to follow her passion for organic food, ethical trade and environmental sustainability, co-founding First Ray. Two years ago, Sandy decided she wanted to do more and connect with other passionate and caring eco conscious people in our community and help them live a healthier and lighter life too and so Wholesome Hub was born. Here is her story....
In the Beginning…
In 2004 Sandy found herself at a crossroad. Just diagnosed with severe endometriosis and given a pretty uninspiring outlook, Sandy decided to steer away from the prescribed medication, treatment, (and side effects) and find a natural way back to health.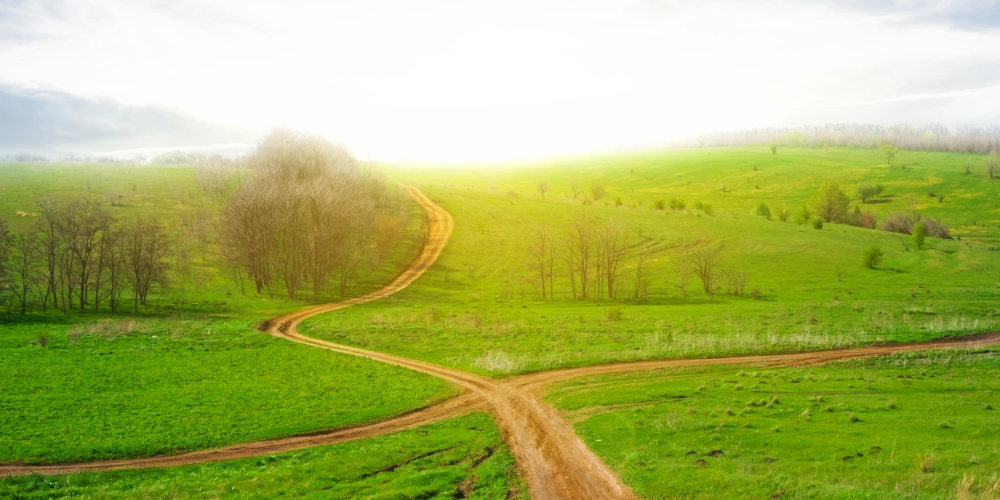 The Road Naturally Travelled...
Organic food and a healthier way of living became her non-negotiable as she cleaned out her fridge and pantry, signed up for a Beginners Yoga Class (dragging her not so sure partner along the way) and started to practice meditation. Sandy found a wonderful Naturopath to help her on her healing journey and someone that became more than a practitioner, but a long time friend .
With all this came a new beginning and in twelve months Sandy's endometriosis was gone. Her outlook on life had changed and she knew what she wanted to do - and it didn't include the corporate world she knew.
Sandy wanted to help others discover the benefit of organic food and leading a healthier lifestyle. To her organic food was not only better for health and wellbeing, but it was better for others, like the hard working farmers and producers and very importantly, organic food was better for our precious planet and all the soils, oceans, waterways and beautiful creatures that call it home. Everything was interconnected. And so, her first organic business, First Ray was born.
Sandy launched Wholesome Hub as a true wellness and sustainability company. Always keeping people and our planet in mind, Wholesome Hub encompasses organic, ethical, eco friendly products, world leading brands and features where you can shop by what matters to you most.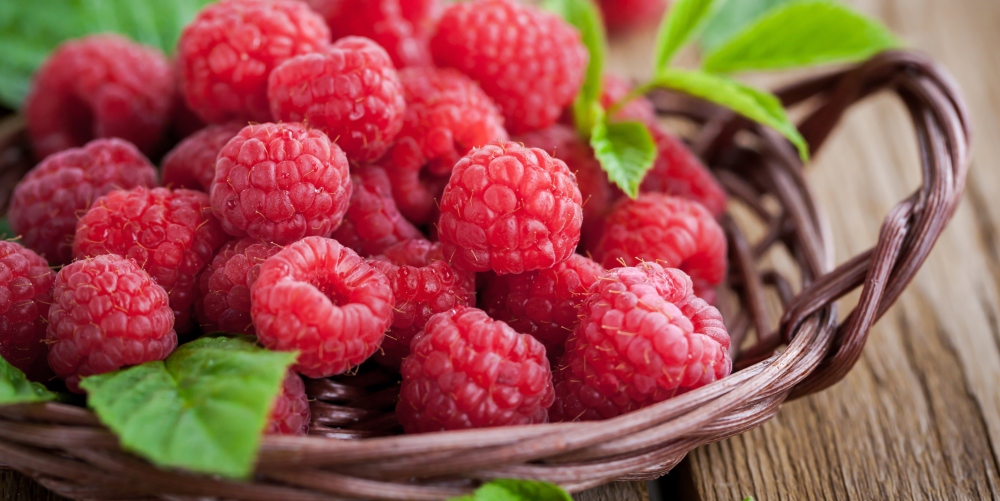 Today...
Sandy has two beautiful children, a wonderful partner and a bucket full of dreams. Life is great!
So to all the eco conscious, passionate and caring people out there that want to make a difference in our world, to all the change makers and nature lovers this is not a story about Sandy. This is a story that includes all of us. Wholesome Hub is for you and what we can achieve together. We're so thrilled you're here and we're so excited about the journey ahead.

With much love
Sandy & Wholesome Hub Team xo
PS – And for those of you that are curious, Sandy's "unwilling" Yoga partner went on to do a Yoga Teacher Training course and still practices Yoga today…in the lounge room