The Hub Team
[@access_control@]
[@article_id@]
[@blog_author@]
[@blog_content@]
[@blog_id@]
[@blog_subheader@]
[@blog_subject@]
[@category_id@]
[@category_name@]
[@category_ref@]
[@category_subheader@]
[@ccat_id@]
[@compat_id@]
[@compat_list_id@]
[@compatcat_description@]
[@compatcat_description2@]
[@compatcat_fullname@]
[@compatcat_name@]
[@compatcat_ref@]
[@content@]
[@content_allow_reviews@]
[@content_author@]
[@content_compatibility_code@]
[@content_description1@]
[@content_description2@]
[@content_description3@]
[@content_external_ref1@]
[@content_external_ref2@]
[@content_external_ref3@]
[@content_external_src@]
[@content_fullpath@]
[@content_id@]
[@content_label1@]
[@content_label2@]
[@content_label3@]
[@content_level@]
[@content_module@]
[@content_name@]
[@content_ref@]
[@content_short_description1@]
[@content_short_description2@]
[@content_short_description3@]
[@content_type_code@]
[@content_type_id@]
[@content_type_name@]
[@content_wufoo_form@]
[@date_posted@]
[@date_updated@]
[@description@]
[@description2@]
[@external_ref@]
[@gp_restriction@]
[@id@]
[@name@]
[@page_content@]
[@page_editor@]
[@page_header@]
[@page_id@]
[@page_index@]
[@page_subheader@]
[@parent_ccat_id@]
[@parent_content_id@]
[@parent_id@]
[@rating@]
[@reviews@]
[@short_description@]
[@sortorder@]
[@subtitle@]
[@templatebody@]
[@templatefoot@]
[@templatehead@]
[@templatesearch@]
[@thumb@](CODE)
[@thumb_alt@](CODE)
[@thumb_alt1@](CODE)
[@thumb_content_type_id@]
[@timestamp@]
[@title@]
[@url@]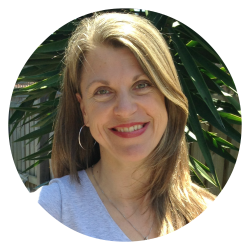 SANDY ABRAM
FOUNDER & PROFESSIONAL JUGGLER
The voice behind the brand, our Founder Sandy wants to organic-ify the world! She's mad about all things organic, looking after our planet and finding awesome brands. With a soft spot for cute furry animals, she can easily be swayed by a muffin. Seriously, we've seen it!
To read more about Sandy's work and how Wholesome Hub came to be, you can read Our Story here.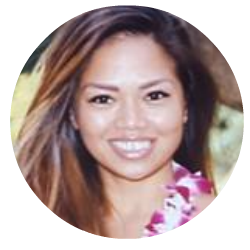 JANET MEDALLADA
HCO - HAPPY CUSTOMER OFFICER
Got a question? Janet can help. Looking after all things customer related, Janet will make sure you're happy, even when you're not. And when Janet's not busy making you happy, she's busy making us all jealous with her social life, European holiday and dinner plans.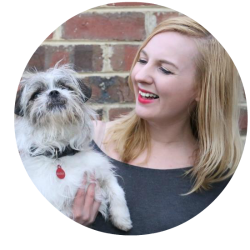 KERRY McBRIDE
MISS SOCIAL
Kerry is the newest member of the Wholesome Hub team, bringing her digital marketing and social media expertise to the party and making our online presence as great as it can be! Outside of work, she loves travelling, her dog Rocky, and spending too much time at local craft breweries.