TerraCycle
[@access_control@]
[@article_id@]
[@blog_author@]
[@blog_content@]
[@blog_id@]
[@blog_subheader@]
[@blog_subject@]
[@category_id@]
[@category_name@]
[@category_ref@]
[@category_subheader@]
[@ccat_id@]
[@compat_id@]
[@compat_list_id@]
[@compatcat_description@]
[@compatcat_description2@]
[@compatcat_fullname@]
[@compatcat_name@]
[@compatcat_ref@]
[@content@]
[@content_allow_reviews@]
[@content_author@]
[@content_compatibility_code@]
[@content_description1@]
[@content_description2@]
[@content_description3@]
[@content_external_ref1@]
[@content_external_ref2@]
[@content_external_ref3@]
[@content_external_src@]
[@content_fullpath@]
[@content_id@]
[@content_label1@]
[@content_label2@]
[@content_label3@]
[@content_level@]
[@content_module@]
[@content_name@]
[@content_ref@]
[@content_short_description1@]
[@content_short_description2@]
[@content_short_description3@]
[@content_type_code@]
[@content_type_id@]
[@content_type_name@]
[@content_wufoo_form@]
[@date_posted@]
[@date_updated@]
[@description@]
[@description2@]
[@external_ref@]
[@gp_restriction@]
[@id@]
[@name@]
[@page_content@]
[@page_editor@]
[@page_header@]
[@page_id@]
[@page_index@]
[@page_subheader@]
[@parent_ccat_id@]
[@parent_content_id@]
[@parent_id@]
[@rating@]
[@reviews@]
[@short_description@]
[@sortorder@]
[@subtitle@]
[@templatebody@]
[@templatefoot@]
[@templatehead@]
[@templatesearch@]
[@thumb@](CODE)
[@thumb_alt@](CODE)
[@thumb_alt1@](CODE)
[@thumb_content_type_id@]
[@timestamp@]
[@title@]
[@url@]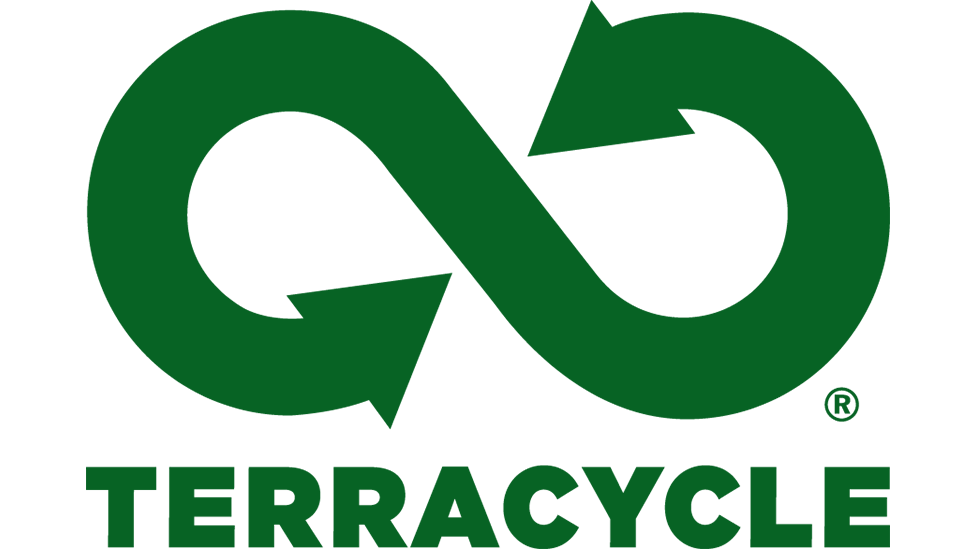 Wholesome Hub and our brands First Ray and Refillr, have teamed up with TerraCycle® to provide a second life for used personal care and beauty packaging, toothbrushes, toothpaste tubes, dental floss containers, dish liquid packaging and air fresheners and mailing satchels through TerraCycle's FREE Beauty Products, Oral Care and Dish and Air Care Recycling and Mailing Satchels Programs .
You can now recycle a bunch of products you use at home every day, easily and completely free.
All you need to do is collect your used personal care, beauty product packaging, toothbrushes, toothpaste tubes, dish liquid packaging, air fresheners and plastic mailing satchels and come by our office and warehouse and drop them into the allocated box. Here are our details:
Place: 65 Sparks Ave, Fairfield, Victoria 3078
Days: Monday to Friday (excluding Public Holidays)
Time: 08.30am - 4.30pm
We'll do the rest and ship them back to TerraCycle who will ensure these products and packaging get recycled the way they should.
Here's what we can accept under each Recyling Program:
Oral Care Recyling Program:
1. Toothpaste tubes and caps
2. Toothbrushes
3. Toothbrush and toothpaste outer packaging
4. Dental floss containers
Beauty Products Recycling Program:
1. Pumps, sprays, triggers and other closures from any hair and skin care packaing
2. Plastic tubes and caps from any hair, skin care or cosmetic packaging
3. Cosmetics packaging such as used lipsticks, lip gloss, mascara, eye shadows and foundation
4. Black and dark colored plastic packaging from any hair care, skin care and cosmetic brand
Dish & Air Care Recycling Program:
1. Dishwashing liquid bottles (including caps)
2. Dishwashing tablets flexible packaging (including snap locks and zip locks)
3. Air freshener aerosol cans and spray bottles (including spray and trigger heads)
4. Plug-in air freshener and refills (including plastic outer packaging)
5. Clip-on car fresheners and refills (including plastic outer packaging)

Mailing Satchels Recycling Program:
1. Prepaid Mailing Satchels
2. Padded Bags
Recycling Best Practices:
You don't need to wash your packaging, however all excess product should be removed. We unfortunately can't accept the cardboard packaging as part of this program as this is typically accepted in your council recyling bin.
To learn more about what you can and can't recycle at home and as part of your kerbside recycling program, you can read our blog all about recycling at home.
Being part of TerraCycle's work and recycling programs are really important to us as this forms part of our commitment to be a voice for our planet, to stop plastic waste ending up in our landfill and oceans and to helping you and our community live lighter on our planet.
We really thank you for all you do and for helping to create change.