Hello I'm Sandy
[@access_control@]
[@article_id@]
[@blog_author@]
[@blog_content@]
[@blog_id@]
[@blog_subheader@]
[@blog_subject@]
[@category_id@]
[@category_name@]
[@category_ref@]
[@category_subheader@]
[@ccat_id@]
[@compat_id@]
[@compat_list_id@]
[@compatcat_description@]
[@compatcat_description2@]
[@compatcat_fullname@]
[@compatcat_name@]
[@compatcat_ref@]
[@content@]
[@content_allow_reviews@]
[@content_author@]
[@content_compatibility_code@]
[@content_description1@]
[@content_description2@]
[@content_description3@]
[@content_external_ref1@]
[@content_external_ref2@]
[@content_external_ref3@]
[@content_external_src@]
[@content_fullpath@]
[@content_id@]
[@content_label1@]
[@content_label2@]
[@content_label3@]
[@content_level@]
[@content_module@]
[@content_name@]
[@content_ref@]
[@content_short_description1@]
[@content_short_description2@]
[@content_short_description3@]
[@content_type_code@]
[@content_type_id@]
[@content_type_name@]
[@content_wufoo_form@]
[@date_posted@]
[@date_updated@]
[@description@]
[@description2@]
[@external_ref@]
[@gp_restriction@]
[@id@]
[@name@]
[@page_content@]
[@page_editor@]
[@page_header@]
[@page_id@]
[@page_index@]
[@page_subheader@]
[@parent_ccat_id@]
[@parent_content_id@]
[@parent_id@]
[@rating@]
[@reviews@]
[@short_description@]
[@sortorder@]
[@subtitle@]
[@templatebody@]
[@templatefoot@]
[@templatehead@]
[@templatesearch@]
[@thumb@](CODE)
[@thumb_alt@](CODE)
[@thumb_alt1@](CODE)
[@thumb_content_type_id@]
[@timestamp@]
[@title@]
[@url@]



Mum, ex Nurse and Marketing Manager, passionate foodie and planet lover, I'm an undeniable optimist and believer that our choices today can have a positive impact on our health and wellbeing and the sustainability of our planet.
Passionate about all things organic, I believe that with good organic food, healthy bodies, positive minds and energy, anything is possible.
Wholesome Hub was created to help you live your best life. You are unique. You are special. You have gifts the world needs. Dreams to fulfil. Places to go. A beautiful life to live. Through the power of nutritious organic food and natural products, Wholesome Hub is here to help and guide you on this wellness journey so find out how it all began.
IN THE BEGINNING…
In 2004 I found myself at a crossroad. I had just been diagnosed with severe endometriosis and given a pretty uninspiring outlook about my future ahead. More surgery, drugs and the possibility of not having children were all on the doctor's checklist. When my partner asked about "natural treatments" the doctor quickly shuffled us out the door, me with prescription in hand.
It took me days and days of anguish and questioning before I finally filled that prescription. When I did, I decided to unfold that teeny tiny leaflet you get with all drugs and I did something that changed my life forever. I read the side effects. After that, I knew exactly which road I was taking.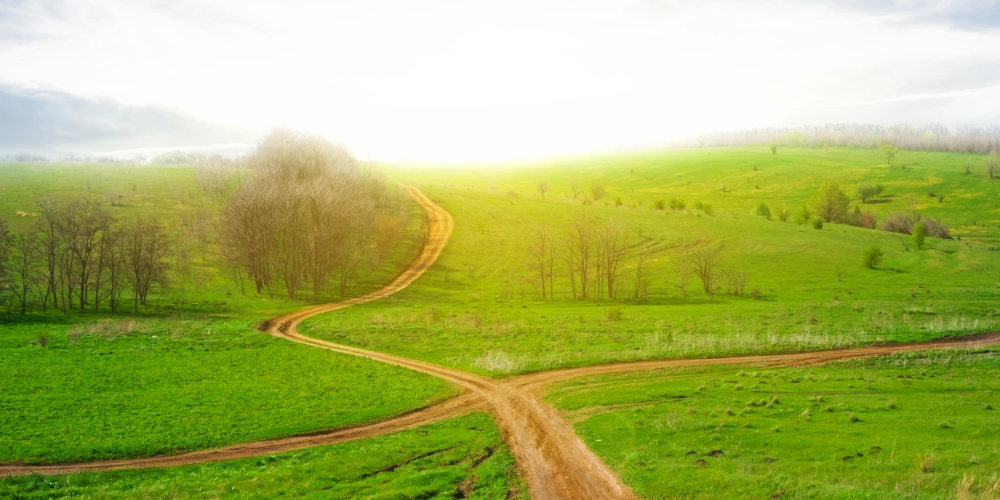 THE ROAD NATURALLY TRAVELLED…
Organic food became my non-negotiable as I cleaned out the fridge and pantry. I signed myself up for a Beginners Yoga Class (dragging my not so sure partner along the way). I started to practice meditation, visualisation and found myself the most wonderful Naturopath I could have hoped for.
With all this came a new beginning and in twelve months my endometriosis was gone. My outlook on life had changed, my first organic business First Ray was up and running and I knew what my calling in life was, and what would become my art.
I wanted to change the world one organic goodie at a time. With all my heart, I really truly believed (and still do) that organic food is better for our own health and wellbeing, it is better for others, like the hard working farmers and producers and very importantly, organic food is better for our precious planet and all the soils, oceans, waterways and beautiful creatures that call it home. We are all interconnected and everything is part of a great whole.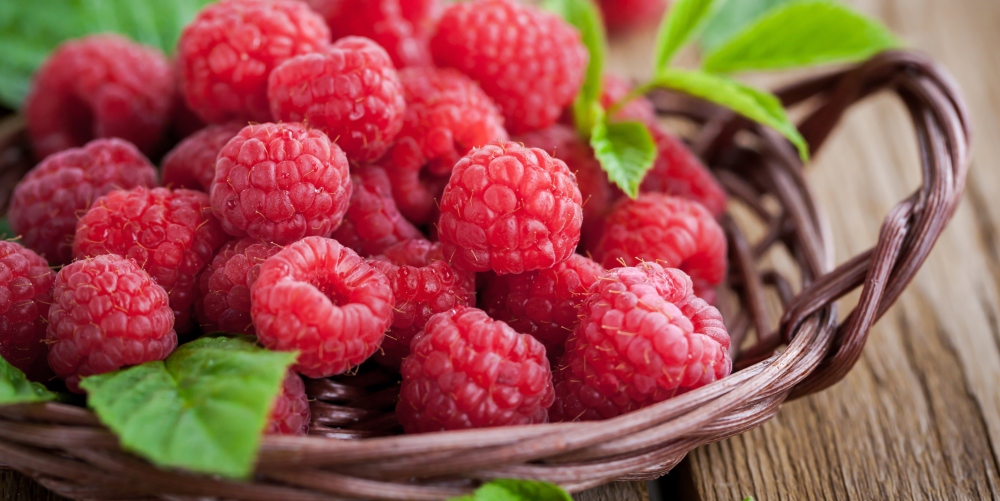 TODAY…
I have two beautiful children, a wonderful partner. Life is great and I am blessed!
I launched Wholesome Hub in 2016 as a true wellness brand that encompasses organic food, natural products, expert advice, unique brands, value packs and features where you can shop by what matters to you most.
Across it all, Wholesome Hub's is here to help and guide you live life to the fullest. So, whether you're looking for gluten free, vegan or paleo food, or whether it is some natural skin care, expert advice or inspiration that you're looking for, Wholesome Hub is your go-to network where you can find your answers, find the products you are looking for that reflect your values and connect with other like-minded people. Always with the assurance of your food being 100% organic and GMO free! And all this while making our planet a happier and more sustainable place along the way.

YOU'RE INVITED...
So for all the conscious shoppers, change makers, questioners, health and planet lovers, wellbeing seekers, rule breakers and wave makers this is for you. Welcome to your Hub. I'm so thrilled you're here and I'm so excited about the journey ahead.
With much love
Sandy xo
PS – And for those of you that are curious, my "unwilling" Yoga partner went on to do a Yoga Teacher Training course and still practices Yoga today…in our lounge room