Our Difference
[@access_control@]
[@article_id@]
[@blog_author@]
[@blog_content@]
[@blog_id@]
[@blog_subheader@]
[@blog_subject@]
[@category_id@]
[@category_name@]
[@category_ref@]
[@category_subheader@]
[@ccat_id@]
[@compat_id@]
[@compat_list_id@]
[@compatcat_description@]
[@compatcat_description2@]
[@compatcat_fullname@]
[@compatcat_name@]
[@compatcat_ref@]
[@content@]
[@content_allow_reviews@]
[@content_author@]
[@content_compatibility_code@]
[@content_description1@]
[@content_description2@]
[@content_description3@]
[@content_external_ref1@]
[@content_external_ref2@]
[@content_external_ref3@]
[@content_external_src@]
[@content_fullpath@]
[@content_id@]
[@content_label1@]
[@content_label2@]
[@content_label3@]
[@content_level@]
[@content_module@]
[@content_name@]
[@content_ref@]
[@content_short_description1@]
[@content_short_description2@]
[@content_short_description3@]
[@content_type_code@]
[@content_type_id@]
[@content_type_name@]
[@content_wufoo_form@]
[@date_posted@]
[@date_updated@]
[@description@]
[@description2@]
[@external_ref@]
[@gp_restriction@]
[@id@]
[@name@]
[@page_content@]
[@page_editor@]
[@page_header@]
[@page_id@]
[@page_index@]
[@page_subheader@]
[@parent_ccat_id@]
[@parent_content_id@]
[@parent_id@]
[@rating@]
[@reviews@]
[@short_description@]
[@sortorder@]
[@subtitle@]
[@templatebody@]
[@templatefoot@]
[@templatehead@]
[@templatesearch@]
[@thumb@](CODE)
[@thumb_alt@](CODE)
[@thumb_alt1@](CODE)
[@thumb_content_type_id@]
[@timestamp@]
[@title@]
[@url@]



At Wholesome Hub we like to do things a little differently.
We like to dream big and believe that we all have the ability to make a positive impact with every purchase we make, and that we should all have the opportunity to do so.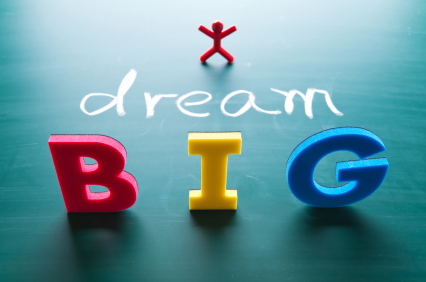 We know that great products are sometimes hard to find, that shops have limited shelf space, that some stores don't give small producers a chance and that some towns don't even have stores that offer organic and sustainable products. To those people and producers, Wholesome Hub is here for you.

At Wholesome Hub we believe that quality and food ethics are important, not quantity or rock bottom pricing. We know that food is not cheap, that is takes the time and efforts of many to bring great products to our stores and that it is only through fair pricing that we can ensure that our soils, animals and people are all well respected and looked after.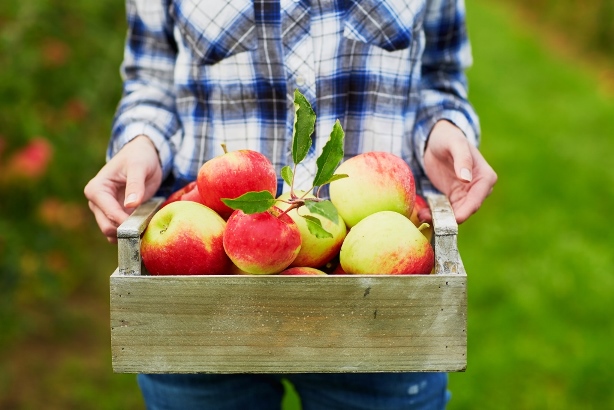 We take the time to ask questions. We love reading labels and trying to find the best suppliers we can to ensure that the products we have on Wholesome Hub are jam packed with quality, integrity and honesty. We like to work closely with our suppliers. We know their stories, how they started, what keeps them awake at night (sometimes), what drives them and very importantly how much they love the products they produce.
We believe in transparency in our food. We think you have the right to know what's in your food, where it came from and that you should have access to honest information that you can trust.
We like to be contacted so whether it be something wonderful that you'd like to share (or perhaps not so wonderful) we're happy for you to call us on 1300 668 747 during business hours or email us at hello@wholesomehub.net.au at any time.