1% for the Planet
[@access_control@]
[@article_id@]
[@blog_author@]
[@blog_content@]
[@blog_id@]
[@blog_subheader@]
[@blog_subject@]
[@category_id@]
[@category_name@]
[@category_ref@]
[@category_subheader@]
[@ccat_id@]
[@compat_id@]
[@compat_list_id@]
[@compatcat_description@]
[@compatcat_description2@]
[@compatcat_fullname@]
[@compatcat_name@]
[@compatcat_ref@]
[@content@]
[@content_allow_reviews@]
[@content_author@]
[@content_compatibility_code@]
[@content_description1@]
[@content_description2@]
[@content_description3@]
[@content_external_ref1@]
[@content_external_ref2@]
[@content_external_ref3@]
[@content_external_src@]
[@content_fullpath@]
[@content_id@]
[@content_label1@]
[@content_label2@]
[@content_label3@]
[@content_level@]
[@content_module@]
[@content_name@]
[@content_ref@]
[@content_short_description1@]
[@content_short_description2@]
[@content_short_description3@]
[@content_type_code@]
[@content_type_id@]
[@content_type_name@]
[@content_wufoo_form@]
[@date_posted@]
[@date_updated@]
[@description@]
[@description2@]
[@external_ref@]
[@gp_restriction@]
[@id@]
[@name@]
[@page_content@]
[@page_editor@]
[@page_header@]
[@page_id@]
[@page_index@]
[@page_subheader@]
[@parent_ccat_id@]
[@parent_content_id@]
[@parent_id@]
[@rating@]
[@reviews@]
[@short_description@]
[@sortorder@]
[@subtitle@]
[@templatebody@]
[@templatefoot@]
[@templatehead@]
[@templatesearch@]
[@thumb@](CODE)
[@thumb_alt@](CODE)
[@thumb_alt1@](CODE)
[@thumb_content_type_id@]
[@timestamp@]
[@title@]
[@url@]



WHOLESOME HUB COMMITS TO 1% FOR THE PLANET
Making a positive difference in our world, has always been part of our fabric. Helping people to live healthier and looking after our planet is who we are, what we do and what we stand for. And whilst we're extremely proud of the contributions we've made to date through our partnerships with Greenfleet and Food Share, we knew we could more.
As we continue to be a voice for our planet, and in recognition of our passion for our environment and fighting the climate crisis, we are extremely proud to announce on the 20th September 2019, the day of the Global Climate Strike, our commitment to 1% for the Planet.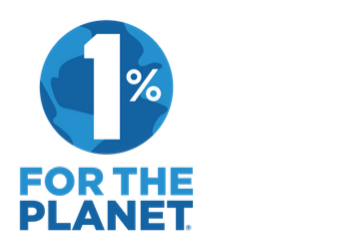 For every order that we receive, every single day, 365 days a year, Wholesome Hub will donate 1% of all sales revenue to support non profit organisations and environmental campaigns that are close to our heart, that help look after our planet and which support biodiversity. We believe this partnership reinforces our commitment to our customers, our team and to this beautiful planet we call home.
In becoming a member of 1% for the Planet, we have joined a global organisation that connects passionate and caring businesses and funding with the inspiring organisations doing the work on the ground. For our customers, this means every time you make a purchase on Wholesome Hub, you are also contributing towards a healthier planet.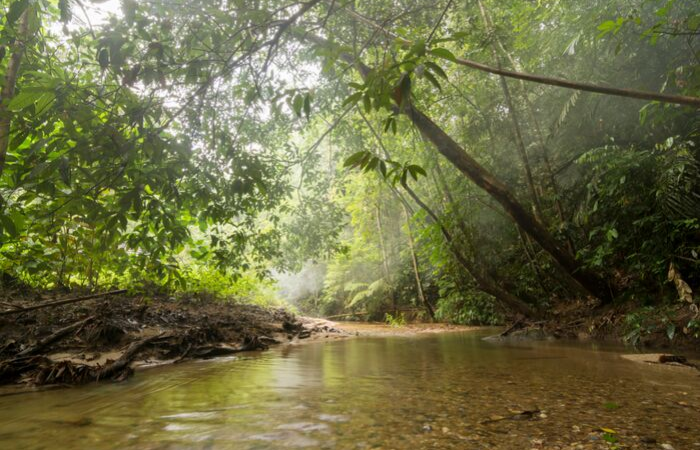 Why 1% for the Planet?
There are many wonderful organisations in our world doing great work so why 1% for the Planet?
1% for the Planet enable us to choose the non profit organisation our contributions go to from their worldwide database, giving us full transparency and confidence in their work. Their solutions focus on the key areas of Climate, Food, Land, Pollution, Water and Wildlife, all issues very close to our heart. 1% for the Planet also give us the ability to nominate organisations that aren't currently on their database. This allows us to not only contribute funds to them but hopefully put them on a platform where other 1% for the Planet members are also inspired to contribute to their work.
Our world is changing, and we need to change to. We know we can make a difference through our every day choices, so we sincerely thank you for choosing to support us and for giving us the ability to give back.
To learn more about 1% for the Planet, how they started and some of the work they do, please enjoy the video below.
To learn more about us and discover more ways that we're giving back to our planet you can read, About Us, Our Difference and our 100% Carbon Offset Delivery