Awards
[@access_control@]
[@article_id@]
[@blog_author@]
[@blog_content@]
[@blog_id@]
[@blog_subheader@]
[@blog_subject@]
[@category_id@]
[@category_name@]
[@category_ref@]
[@category_subheader@]
[@ccat_id@]
[@compat_id@]
[@compat_list_id@]
[@compatcat_description@]
[@compatcat_description2@]
[@compatcat_fullname@]
[@compatcat_name@]
[@compatcat_ref@]
[@content@]
[@content_allow_reviews@]
[@content_author@]
[@content_compatibility_code@]
[@content_description1@]
[@content_description2@]
[@content_description3@]
[@content_external_ref1@]
[@content_external_ref2@]
[@content_external_ref3@]
[@content_external_src@]
[@content_fullpath@]
[@content_id@]
[@content_label1@]
[@content_label2@]
[@content_label3@]
[@content_level@]
[@content_module@]
[@content_name@]
[@content_ref@]
[@content_short_description1@]
[@content_short_description2@]
[@content_short_description3@]
[@content_type_code@]
[@content_type_id@]
[@content_type_name@]
[@content_wufoo_form@]
[@date_posted@]
[@date_updated@]
[@description@]
[@description2@]
[@external_ref@]
[@gp_restriction@]
[@id@]
[@name@]
[@page_content@]
[@page_editor@]
[@page_header@]
[@page_id@]
[@page_index@]
[@page_subheader@]
[@parent_ccat_id@]
[@parent_content_id@]
[@parent_id@]
[@rating@]
[@reviews@]
[@short_description@]
[@sortorder@]
[@subtitle@]
[@templatebody@]
[@templatefoot@]
[@templatehead@]
[@templatesearch@]
[@thumb@](CODE)
[@thumb_alt@](CODE)
[@thumb_alt1@](CODE)
[@thumb_content_type_id@]
[@timestamp@]
[@title@]
[@url@]



Winning awards is fabulous, and we feel so totally grateful, however we wouldn't be award winners without you, our beautiful customers, so we thank each and every one of you from the very bottom of our hearts.
Remodista Women2Watch
Having been recognised as one of the 80 Remodista Women2Watch 2018 honourees makes us so unbelievably proud. All these 80 women have been picked for their roles in either solving difficult business challenges or building innovative new business models for retail or finance so being in the company of such amazing and awesome women is a fabulous privelege.
Remodista was started by founder and CEO, Kelly Strickel in 2010. Kelly's leadership, enthusiasm and knowledge is inspiring as she builds a platform that helps women in business grow.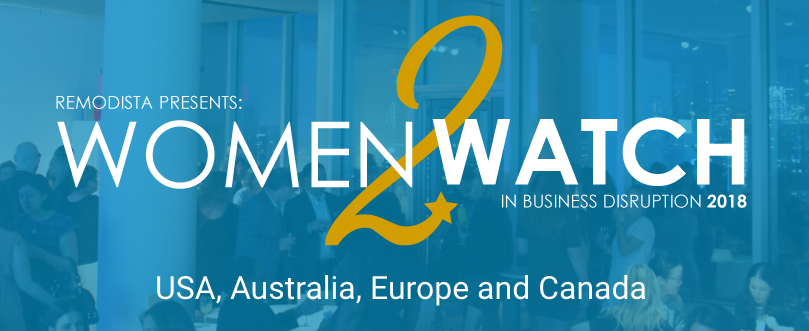 Top 50 People in E-Commerce
To make the amazing list of Top 50 People in E-commerce by Internet Retailing is pretty special! Appearing alongside other socially responsible and ethical companies, not to mention amazing trailbrazers, makes this award such a privelege.
The more we can do to raise the profile of companies with sustainability and responsibility at their core, and to raise the profile of businesses doing great things in E-commerce the better, so thanks to Internet Retailing for celebrating the E-commerce platform in Australia.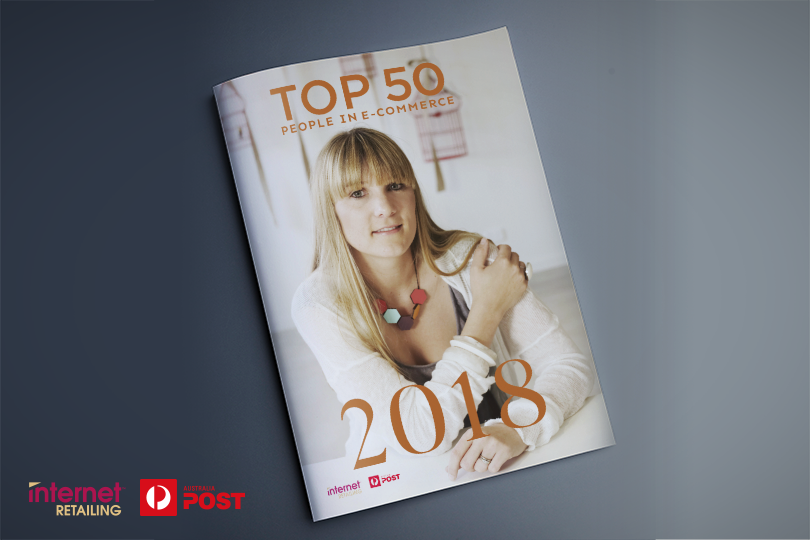 The extremely talented Jane Cay, founder of Birdsnest, featured in the # 1 spot. You can read her amazing story and find out why this was so very well deserved.
ORIAs ~ Online Retailer Industry Awards
In 2017 we were finalists at the ORIA Online Retailer Awards in the Best New Online Retailer category. The Australia Post Online Retail Industry Awards celebrate the most vibrant and innovative businesses in Australasia and we were so excited to attend the awards night and mingle with other brilliant businesses to celebrate our successes.